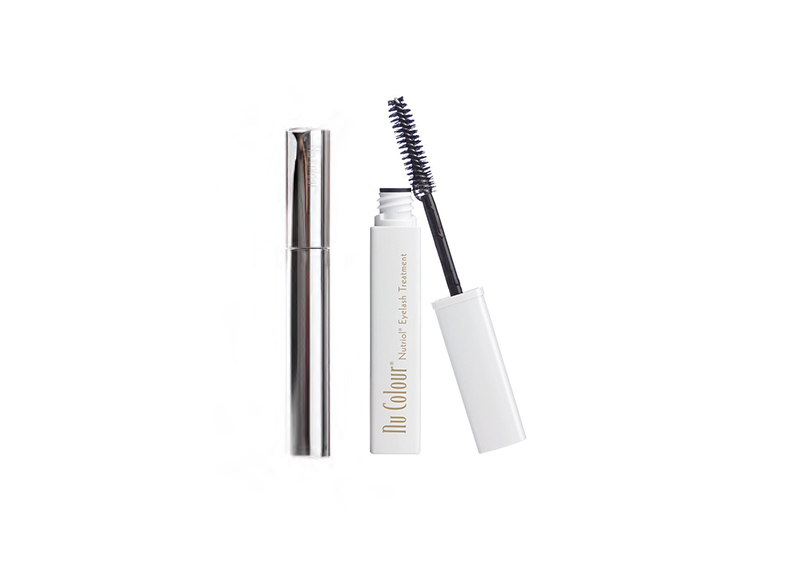 Nu Colour® Curling Mascara Black
Ideal to make your eyes jump out, it gives that extra magnificent glow to your look. With its nice, easy-to-use, lightly curved brush, it's especially formulated to separate lashes and make sure to give them that long lasting curling power without clumping. With this mascara you are not missing out on the wide open eye effect this Nu Colour® Mascara can give you.
Nu Colour® Nutriol Eyelash Treatment
Longer, fuller lashes are just strokes away with Nu Colour Nutriol Eyelash Treatment, a clear eyelash strengthening gel that conditions and protects your lashes against breakage. This powerful conditioning gel, featuring the unique key ingredient Tricalgoxyl, does not only strengthens your eyelashes, but also maximises its volume and thickness.

For a luscious look that lasts all day, apply as a primer to boost the special effects of our Nu Colour® Curling Mascara and extend its wear