Elimina la suciedad que bloquea tus poros y deja tu piel refrescantemente limpia con Nutricentials To Be Clear. La potente fórmula de este gel a espuma limpia la suciedad, la grasa y el maquillaje y deja tu piel hidratada. El secreto son los agentes limpiadores con aminoácidos que limpian los poros y los agentes hidratantes que refrescan y calman la piel. Si te gustaría tener una piel limpia y agradable, To Be Clear es la solución perfecta para ti.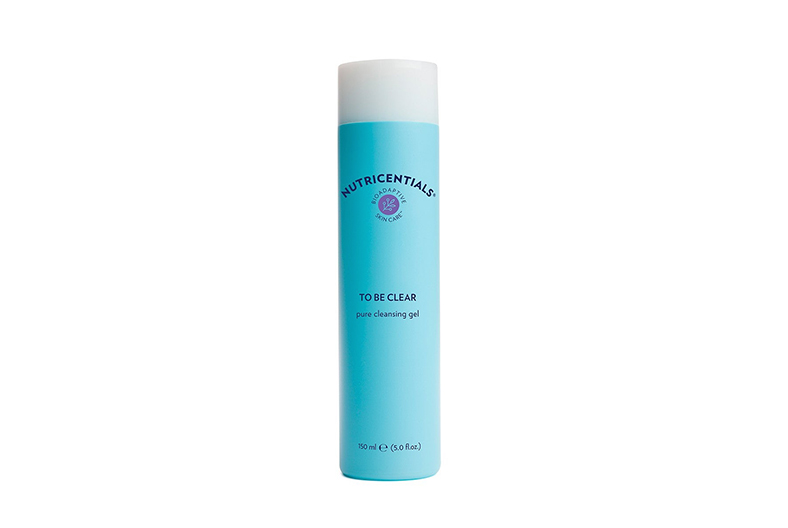 ¿Por qué debería usarlo?
– Hecho con ingredientes botánicos bioadaptativos.
– Fórmula de gel a espuma que elimina la suciedad, las impurezas y el maquillaje que bloquean los poros para disfrutar de una piel clara y mantiene tu piel hidratada.
– Deja la piel con un tacto suave y fresco, y lista para el siguiente paso de tu rutina de cuidado de la piel.
– Calma y acondiciona la piel y la hidrata al mismo tiempo.
– Incluye una botella fabricada con un 100 % de plástico reciclado posconsumo.
¿Cómo se utiliza?
Usar por la mañana y por la noche. Aplicar suavemente la espuma sobre el rostro y el cuello húmedos. Aclarar bien.